Member of the Internet Exchange
Bill's World Wide Boutique


on the World Wide Web!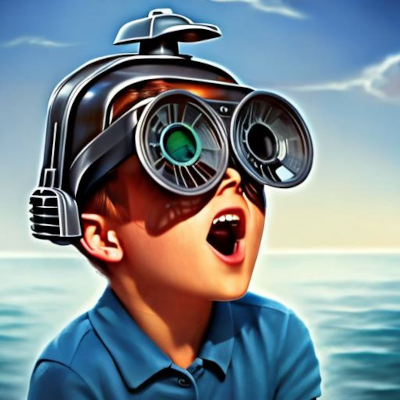 Hey surfers, I'm Bill and this is my bad ass web page!
Want to know about me? Check out my new
PROFILE PAGE!!1!! Come see my new MySpace page! MySpace is this new thing where you can hang out and meet some new friends! its cooool! Lets be fwiends!!1<
> On your way down, don't forget to pet the kitty cat.
His name is Roscoe and he likes attention so pet him.
I adopted a lunar dragon! Go SEE!!
I have a cool collection of links check them out!11!!
As I continue to weave this web be sure to check back
to see what I have going on.
Send me a shout out by email by clicking the link below!
Don't forget to sign the guestbook before you leave!
Oh, I have a new awards!1!! Check 'um out!!!11!
---

---

WARNING! This site is currently under heavy construction.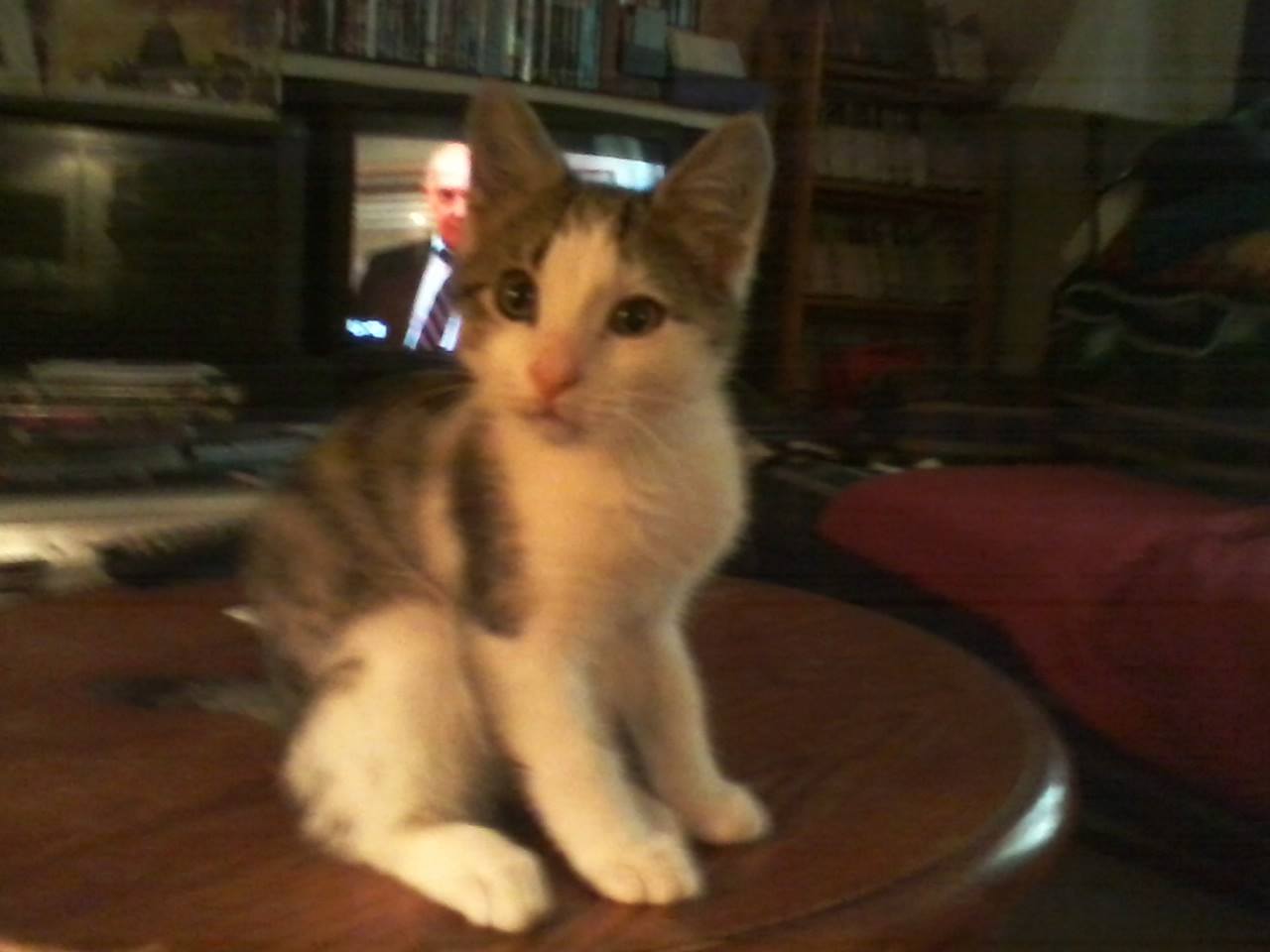 Pet the kitty. His name is Roscoe.
This is Moebius. I adopted him and now he guards my pages. He was found abandoned in the ruins of an an old website. He wasn't alone, there were other survivors there as well.. He begged to come with me, so I brought him home with me!

But his friends are still back there. See if you can find a place for one of them, hm? They don't need much; just a caring home where they'll be appreciated.
LINKS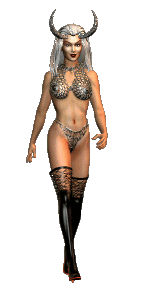 Web Sites


Blog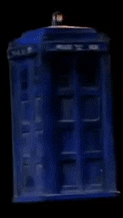 Temporal Intervention






MST3K: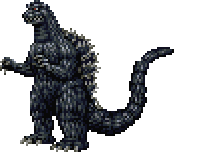 Crow's

Emporium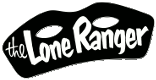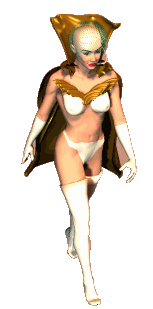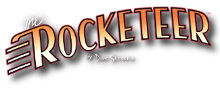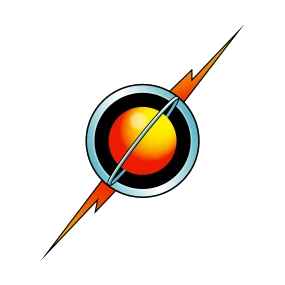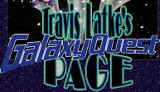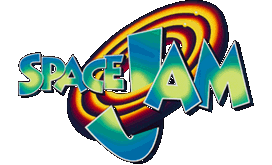 RANDOM SHI STUFF


...Its what's for dinner!





FRIENDS & NEIGHBORS
This site has been optimized for:


at



Designed with:


on

Send me email!

Fwiend me on

Sign my Guestbook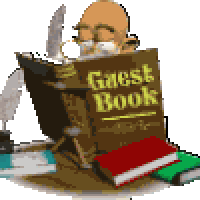 View my Guestbook

AWARDS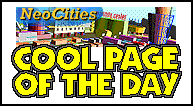 <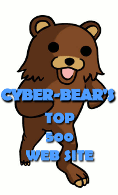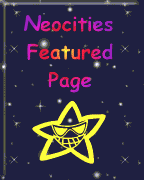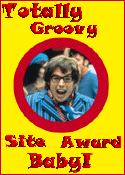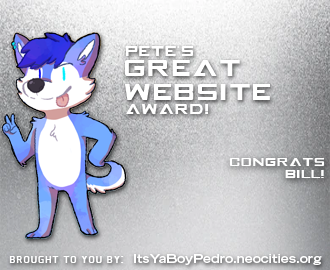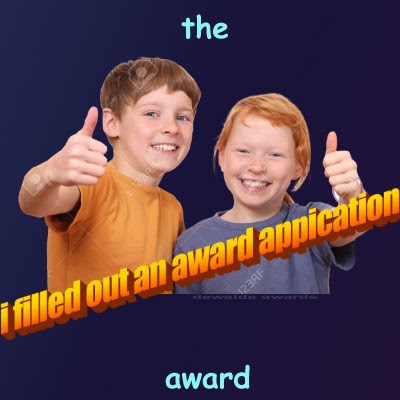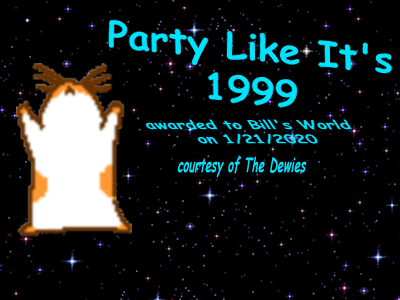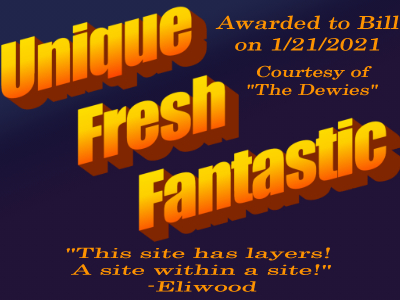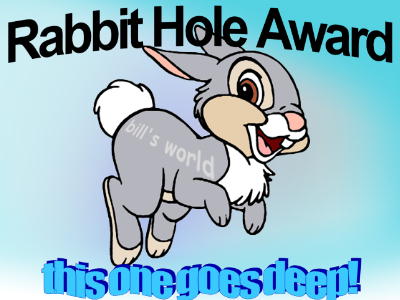 This site is part of the



of interconnected sites.

SPONSORS
L33chEazY's W@®3Z PaGe
yoohoo ads

Member of the Internet Link Exchange
This page hosted by

Get your own Free Home Page